Working on the road?
Stay productive with Punch, the insightful time tracker that earns you more. Try it now!
Vehicle Details
Wrangler JK 2Doors Soft Top 2015 Red Firecracker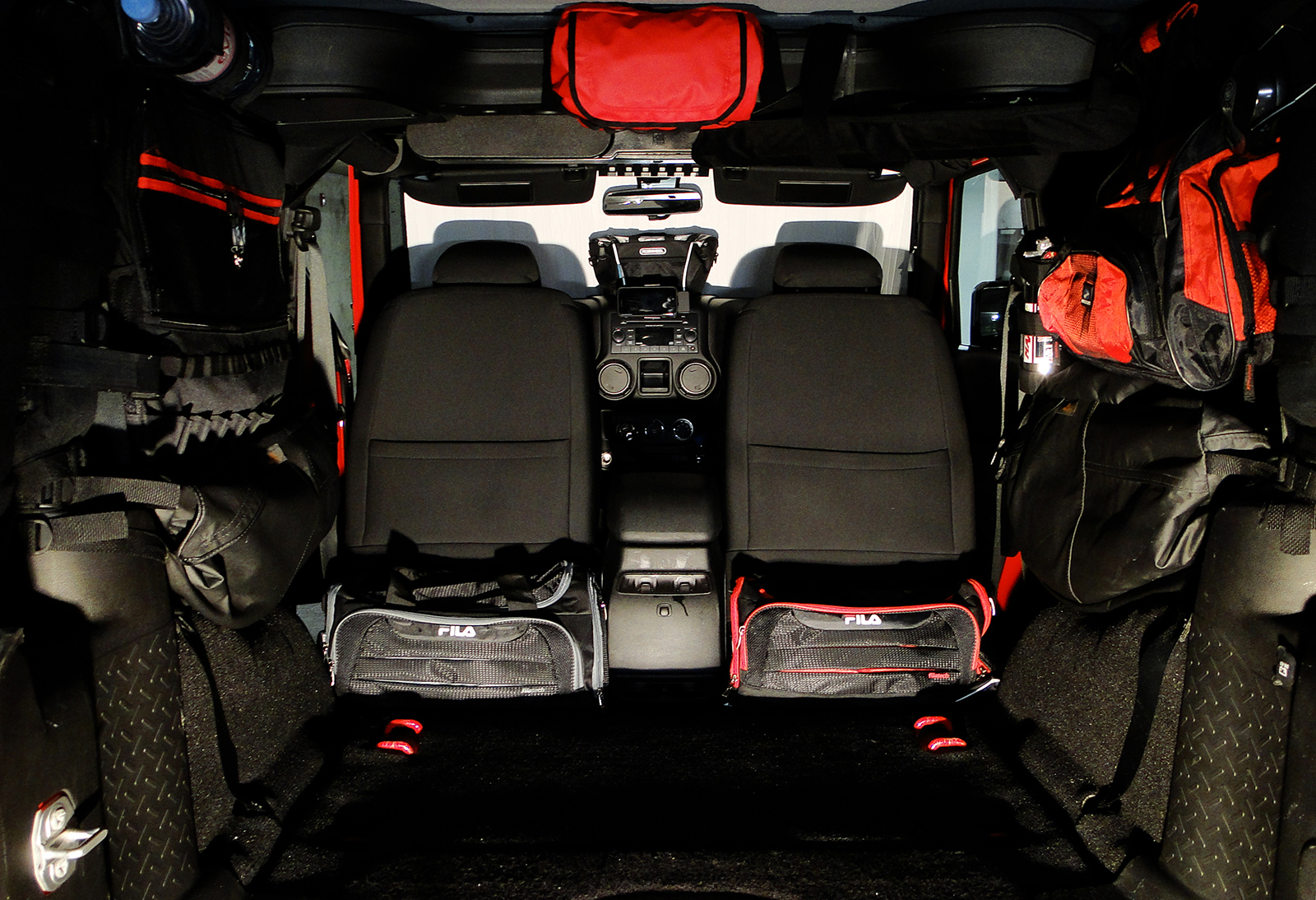 Vehicle Status
I'm driving a Jeep JK 2-Doors in the Yukon and Northwest Territories (Canada) for a living. Sleeping 90 nights/year in it.