Working on the road?
Stay productive with Punch, the insightful time tracker that earns you more. Try it now!
A 2003 Ford Econoline E-150 van with DIY conversion, meant to house us for the next few months as we travel through western Canada and United-States.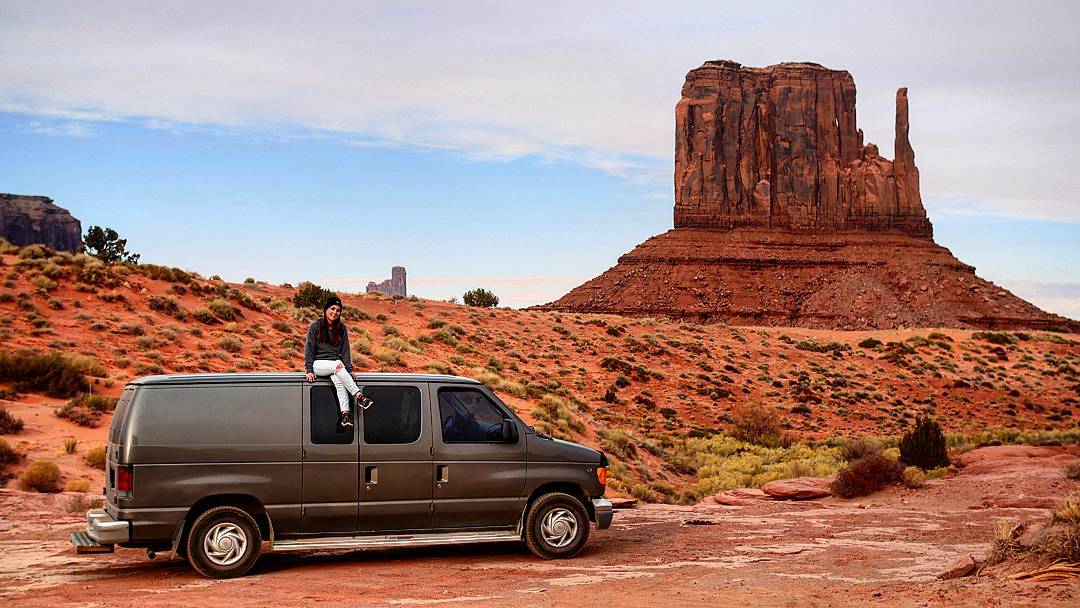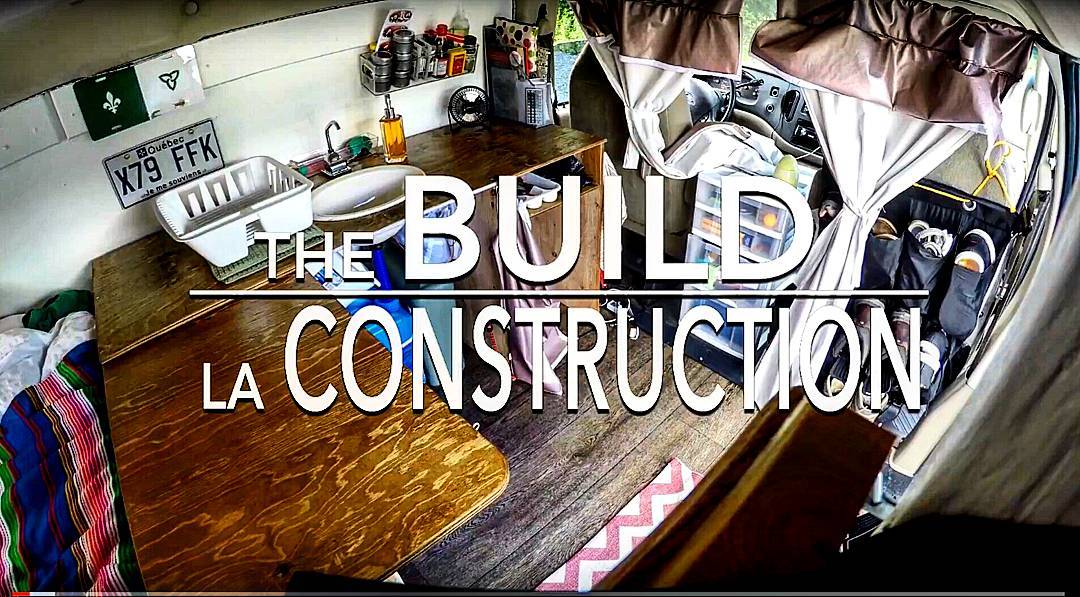 '88 e250 class B and I love it. 351 Windsor engine with the C6 transmission. Easy to work on. No computer. Parts are plentiful and cheap.