Working on the road?
Stay productive with Punch, the insightful time tracker that earns you more. Try it now!
148" long wheelbase high roof. We plan to convert our van into an camper van / adventure rig for camping, mountain biking, road trips, etc.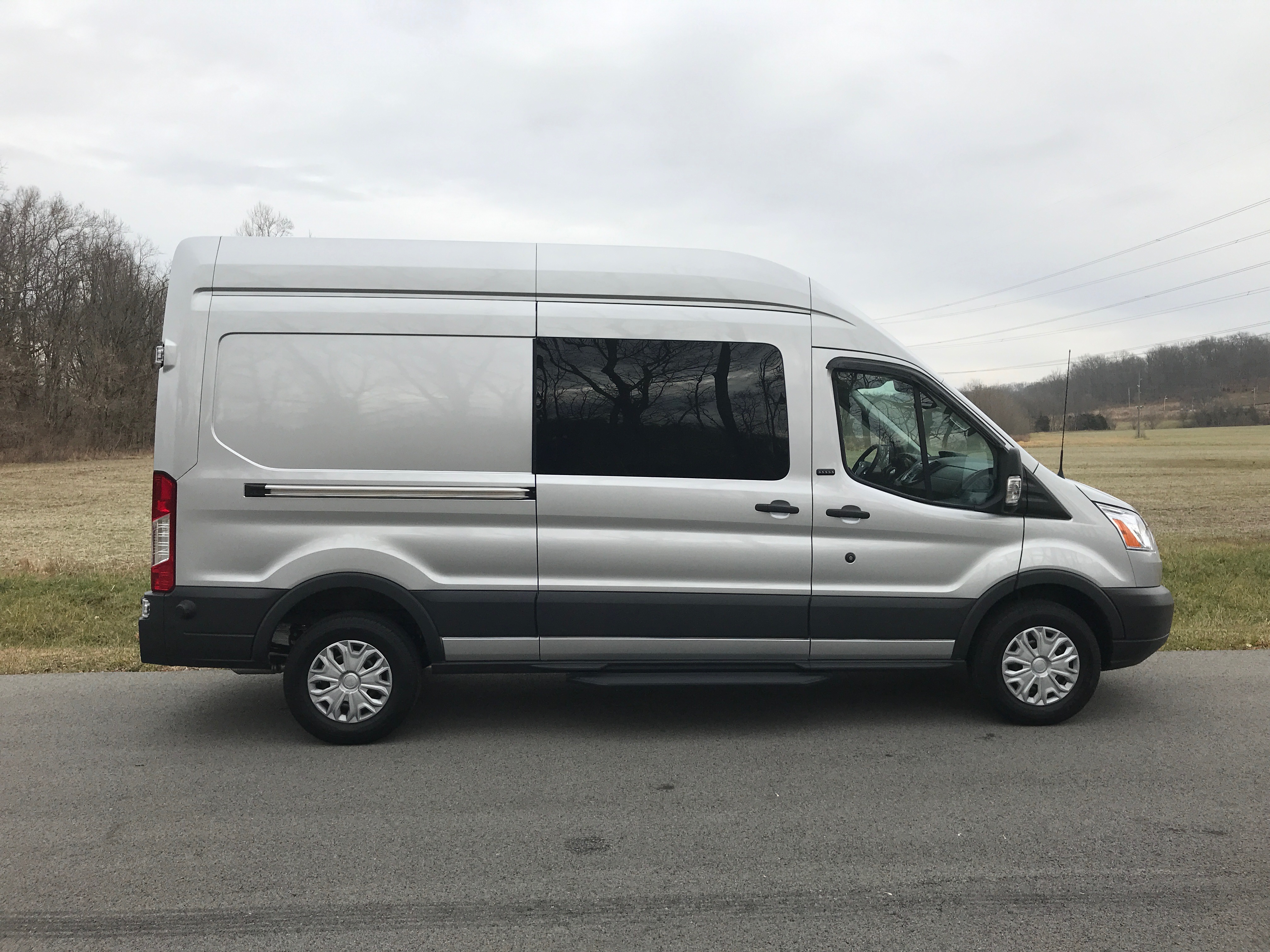 Rhino-lined with fiberglass hi-top. 300K miles on motor and chassis.