Working on the road?
Stay productive with Punch, the insightful time tracker that earns you more. Try it now!
I have 2 MaxxAir Deluxe Fans - one above the kitchen cooktop, and one in the back above the bed.
Link:
jazmorton.com/van-conversion/maxx-fan-install/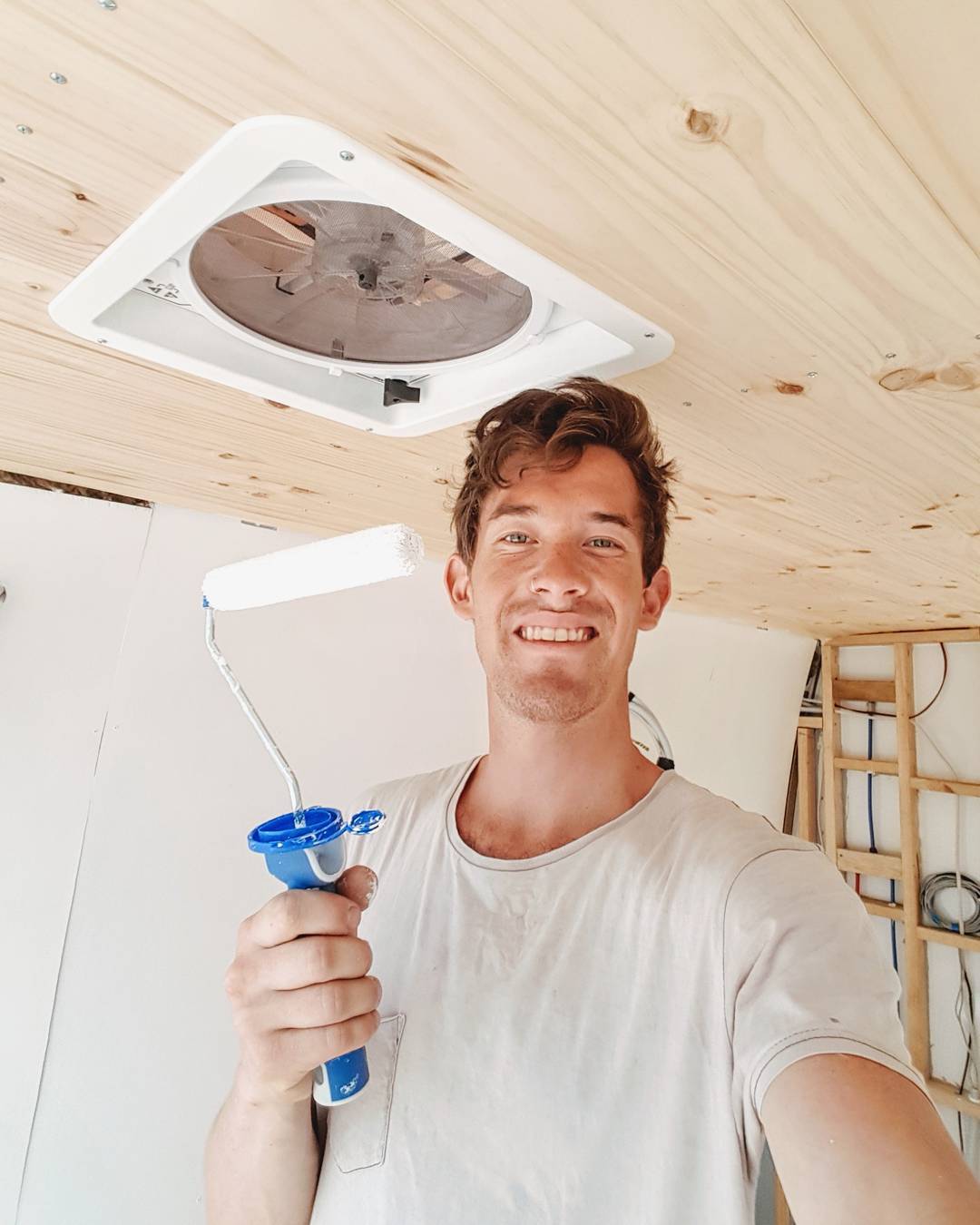 Maxxair Fan
Maxx fan intalled with no power tools and no screws through the roof! Used butyl tape and Dicor lap sealant caulk.