Working on the road?
Stay productive with Punch, the insightful time tracker that earns you more. Try it now!
It's done! We decided to go with the Deluxe Maxxfan it works in the rain and can go down to a low profile which seems like a good option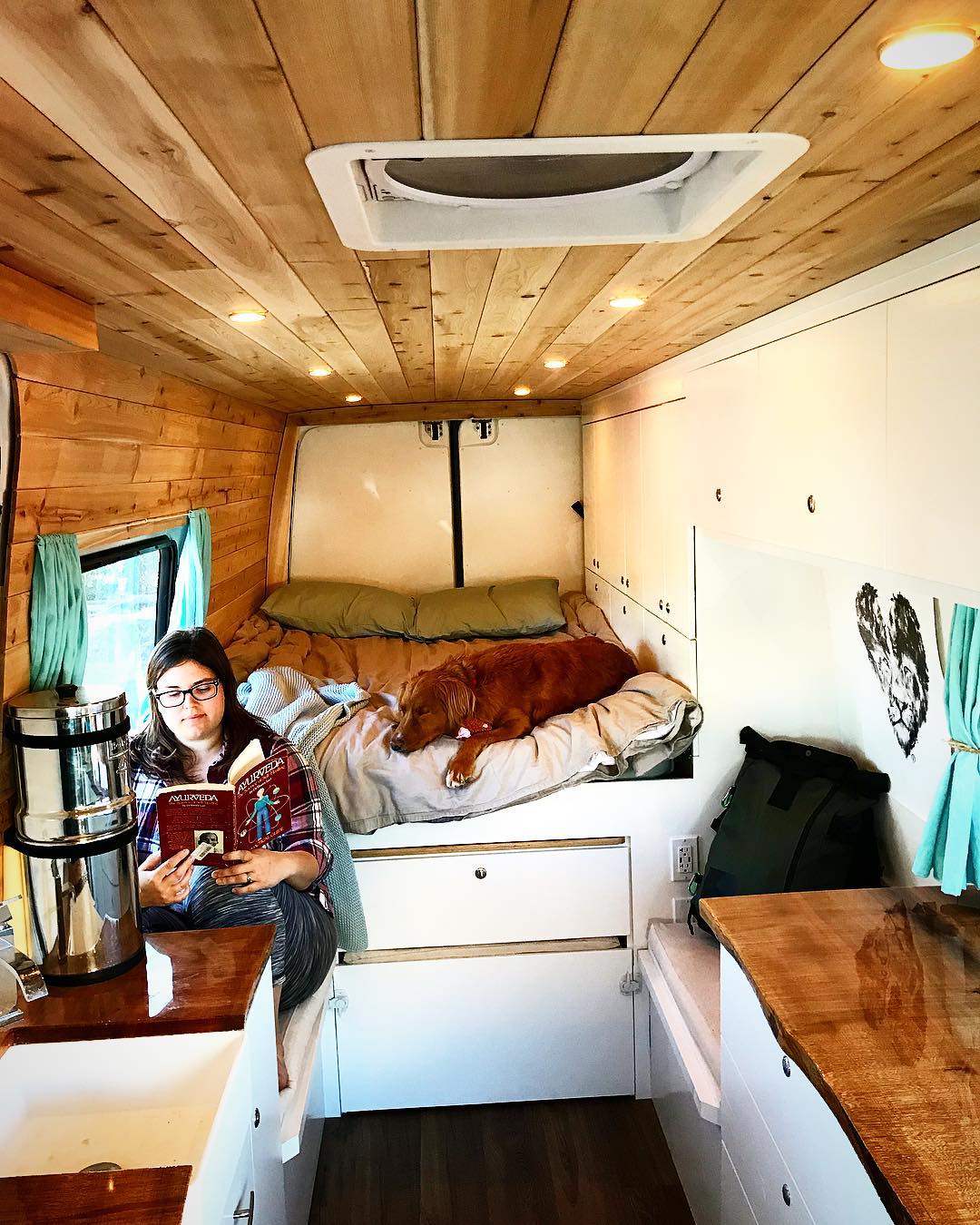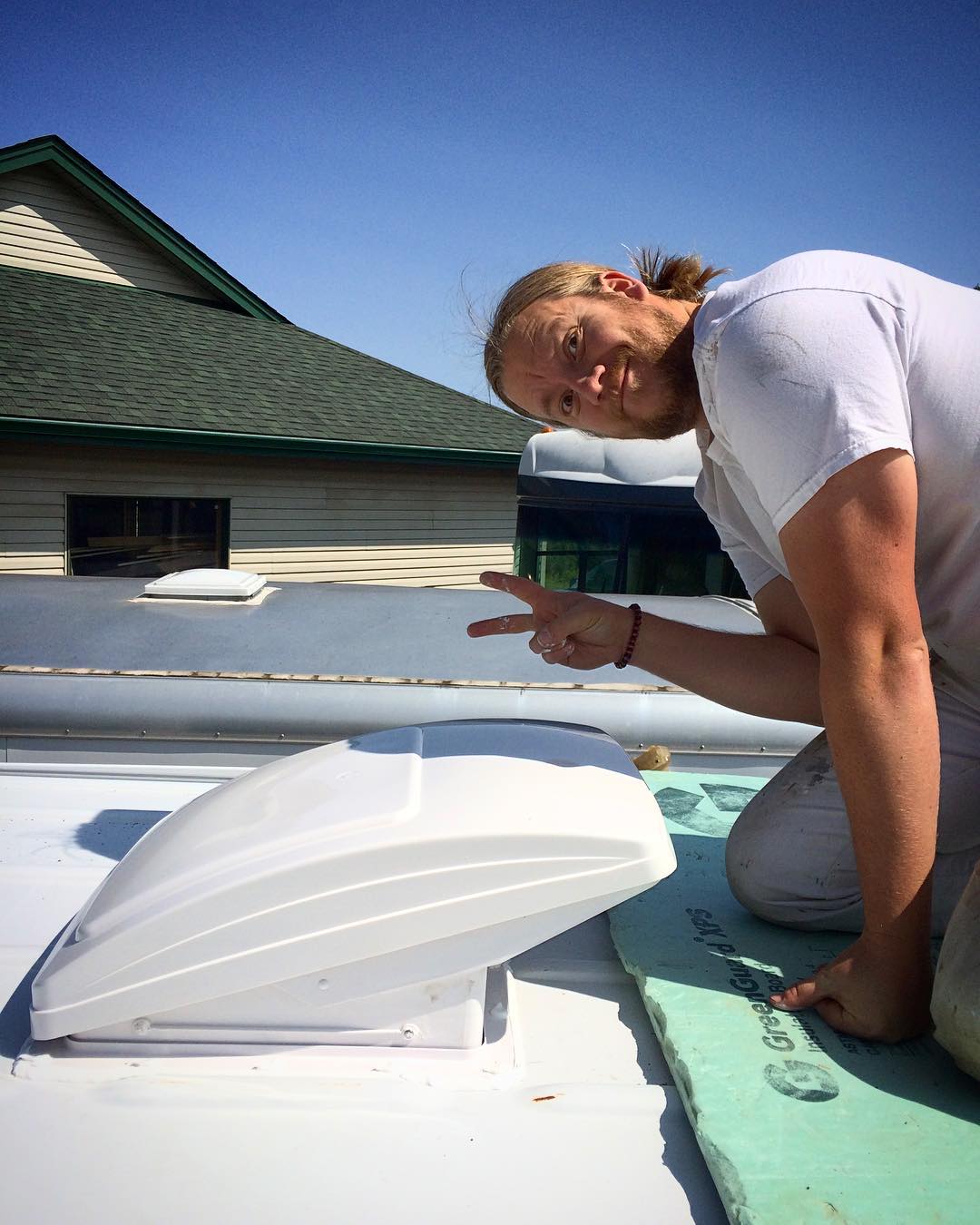 One of the most nerve-racking experiences during the build out was cutting out the 14"x14" hole in the roof of our brand new van.