Working on the road?
Stay productive with Punch, the insightful time tracker that earns you more. Try it now!
Roof-rack mounted awning on side.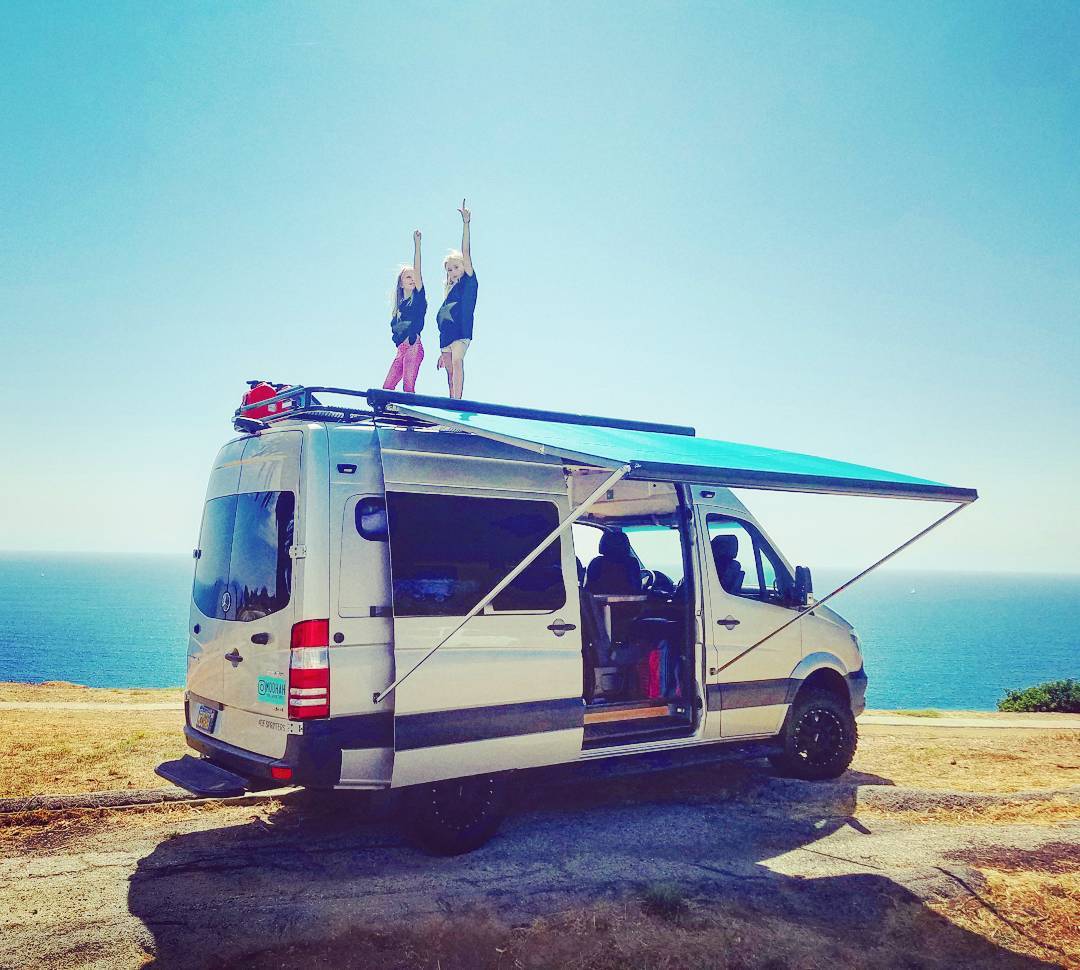 Sunseeker awning bolted directly to the fiberglass roof. Bug-net
Sun Seeker awning


folds out super fast plus bug net.

Bug net doesnt allow for access to side doors while deployed.